I am in the middle of writing my third novella of a series. The first two were easy. The books were very manageable, in fact. This third one…not so much. I have fifteen pages of emotions and development for a story that is solely summing up the other two books. Basically, I have garbage. Don't get me wrong, there are aspects of the story I like, but nothing I love. I am at a loss. I jinxed myself. I answered a question about writer's block stating "I don't know, I don't get writer's block."
Pretty arrogant to say, but it's true. Now I have to figure out what to do. Should I trash the fifteen pages and start over? Should I keep writing and hope for the best? I could write something else in the meantime.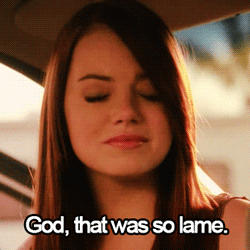 I need to find that groove again. One of my friends has been encouraging me to 'fly like an eagle' https://www.whosampled.com/Steve-Miller-Band/Fly-Like-an-Eagle/ like the song.
The song is exceptional, it's long but fabulous. I love the support. He doesn't know it, but I need the encouragement right now. I love that about people. They have no idea the inspiration and support they give on a regular basis, yet we get it from everyone around us.
Time Keeps on Slipping… Do I want that in my head all day?
As much as I love the encouragement, human nature tends to turn towards the negative when we are feeling down. As helpful as my friend was TRYING to be, it backfired for a moment. The lyrics he wanted me to hear were not what I heard. It's fine. I will get back on track. I will listen to the music I like. I am more comfortable with the oldies of today, not the oldies of when I was a kid.
It's chaotic, messy, and me!!
This is what I am used to hearing. I used to listen, dance and sing the wrong words. Partly because they were under the influence of something and mumbling, and partly because I was never good at paying attention to lyrics. Funny, thinking back now, I love writing, and I couldn't care less what the words to some of my favorite songs were. Songs that I THOUGHT were life-changing.
I have no music background, I can't read notes on a sheet of music. I tried to write songs back in the day because of the grunge movement. I should pay attention to some lyrics now, see what they were singing about. I know some now, but most I still sing wrong to this day, out of habit.
Well, I have found my way to break the writer's block.
I procrastinate and write nonsense on a blog! Yeah, that doesn't sound like avoidance at all!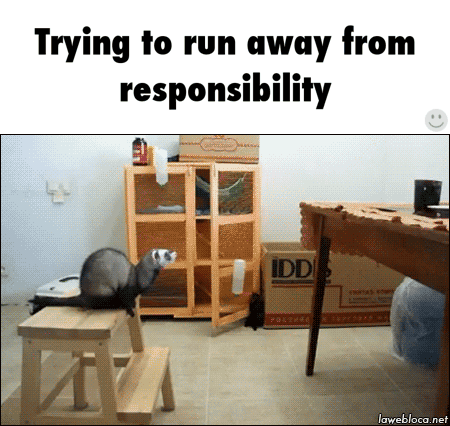 Well, I guess I should get back to work, run into that table and put it all out there! But first I need to think of a fabulous quote for motivation. My favorite author is William Carlos Williams, so I'll leave with this:
"There's nothing beginning nor end to the imagination but it delights in its own seasons reversing the usual order at will." WCW
William Carlos Williams (1971). "Imaginations," p.35, New Directions Publishing